History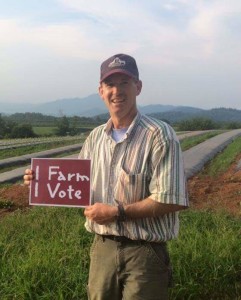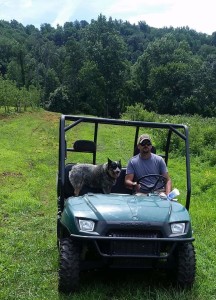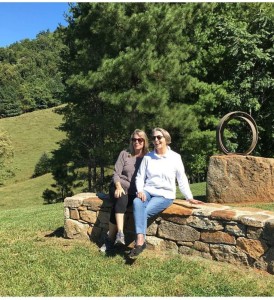 "I felt my lungs inflate with the onrush of scenery – air, mountains, trees, people. I thought "This is what it is to be happy."    - Sylvia Plath
---
The History of Seamans' Orchard, LLC.

In 1933, the Lea brothers began farming in Nelson County, Virginia. Their hard work created a family agricultural business, Seamans' Orchard. The farm was managed by them until the second generation assumed responsibilities. By 1945, Alton R. and Joyce Lea Seaman ran the farm operations. Together, along with their children the Seaman family managed Seamans' Orchard until 1980 when it passed to the next generation.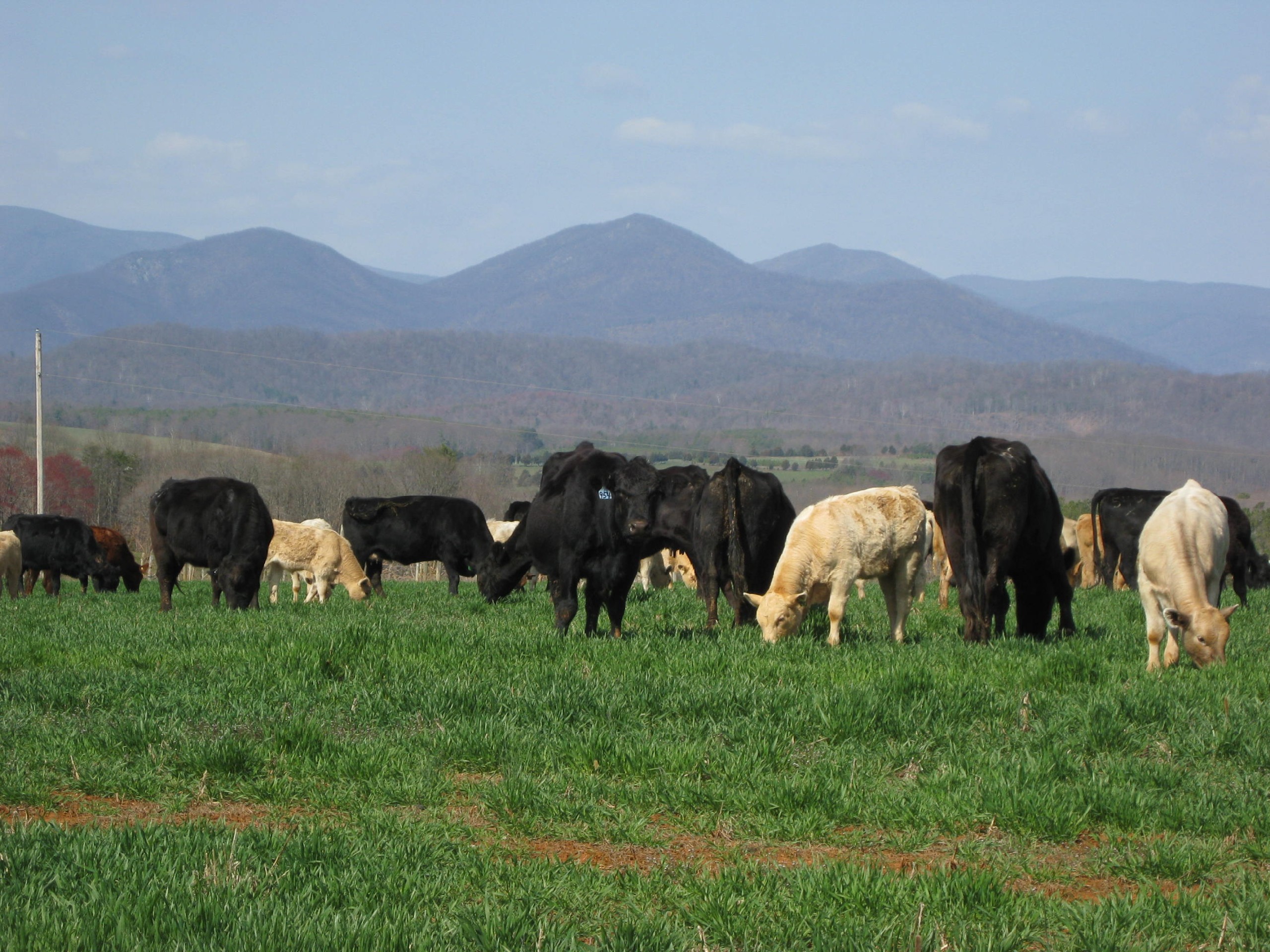 Today, Seamans' Orchard LLC is still a family-owned and operated business. Grandson of the original founder, Richard Seaman oversees farm operations. Carter Parr (top left photo), one of the great grandchildren, and Brian Kidd (top right photo), Son-In-Law of Richard Seaman are involved as fourth generation farmers. Anne Seaman Kidd, another great-grandchild is part of the operation as well.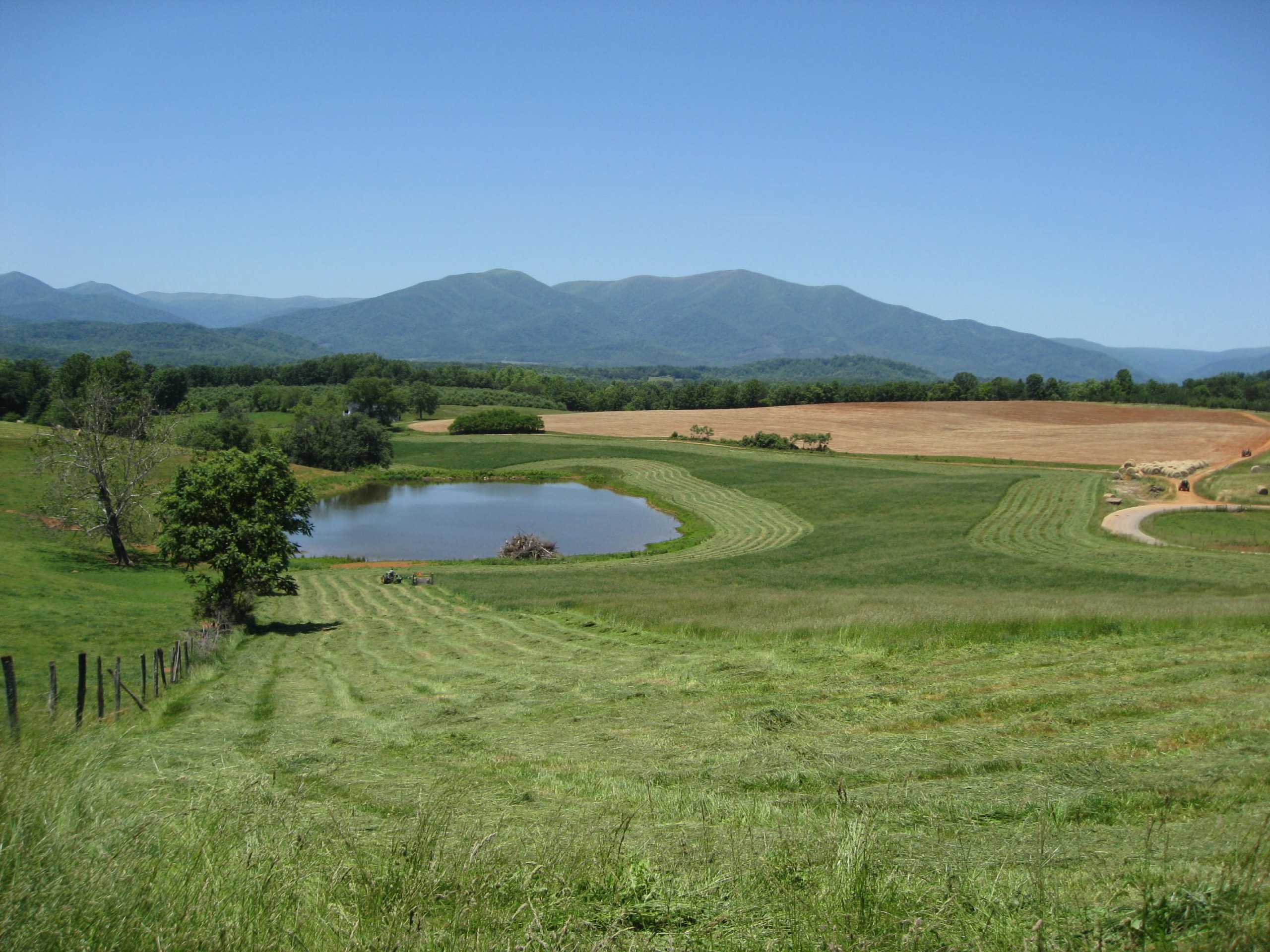 In addition to apples and beef cattle, pumpkins, cherries, blueberries, and strawberries are also grown at Seamans' Orchard.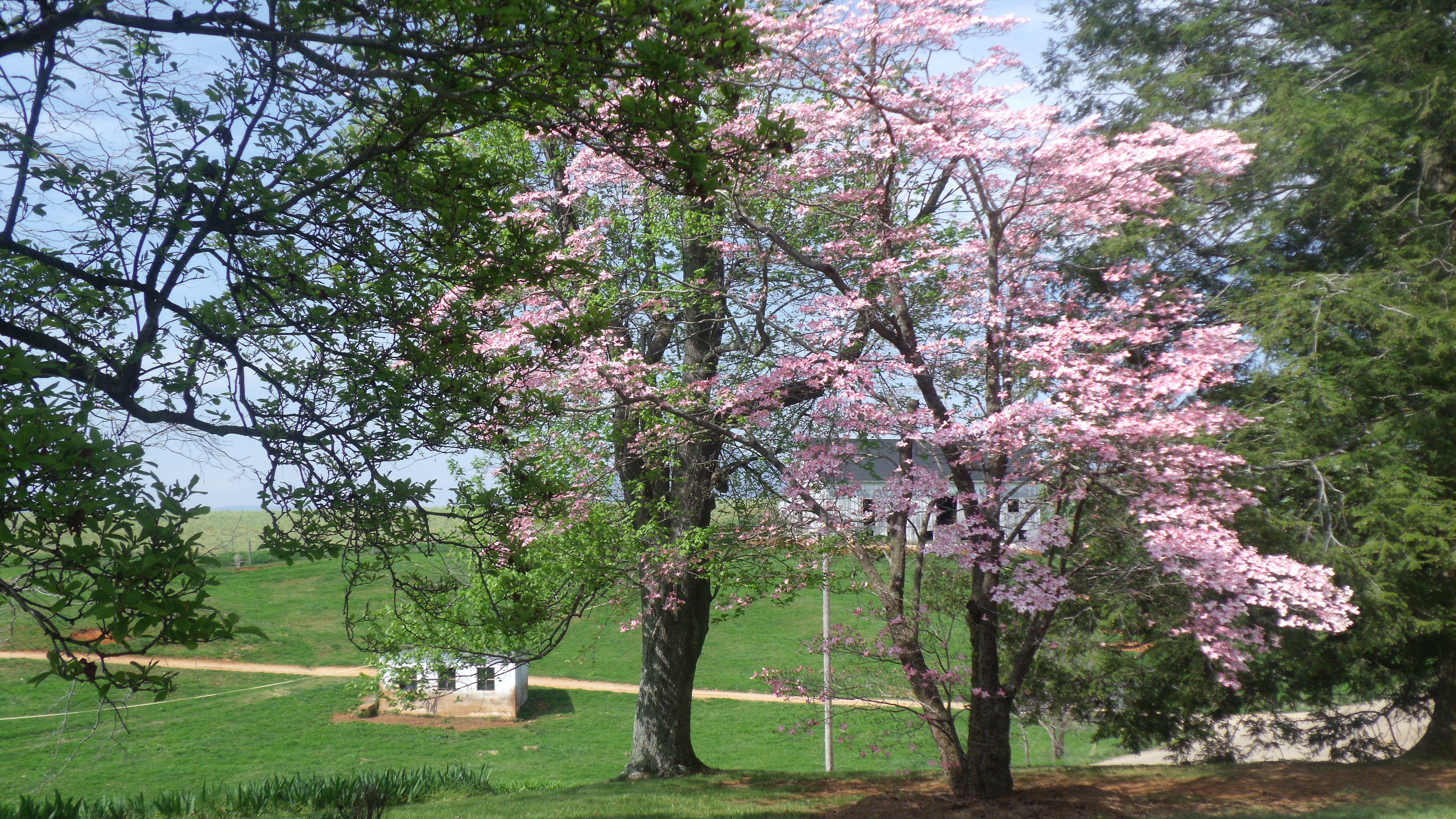 Little has changed over 86 years and the Seaman family remains steadfast in its commitment to provide the finest products Mother Nature will allow.
No pets please, service dogs only.